A special thank-you for helping me launch Shot of Calm!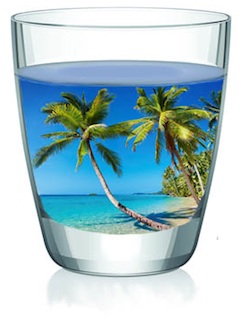 I so appreciate your willingness to experiment with me and I want to thank you from the bottom of my heart, for helping me bring Shot of Calm into the world!
As you may remember from your first CCT Shot of Calm, you can experience a few days of "chaos" after a session, as old distorted energy patterns and stuck emotions and thoughts lift out and release. While you don't want to toss back another straight shot while you're in the chaos phase, it can be helpful to do a balancing and stabilizing session to help you move through the chaos with more ease.
And of course when the time is right, you may want to continue with CCT for further healing and manifesting intentions.
That's why I'm offering this limited introduction especially to you – you already know what Shot of Calm can do for you.
Thank You Rates
If you'd like to continue playing with CCT, I'm offering 45 minute sessions that include the following:
Review the area you'd like to work on to unravel the issue and formulate postive intentions for what you'd like to see, in terms of healing and / or manifesting.
Energy work to anchor in the intentions you set.
Follow up email outlining your intentions, plus the Healing Chambers that came in for you during the session.
You can sign up for a single session or a package of three sessions. Make your choice below so we can schedule your next session!
Here are my low introductory rate options:
Single Session: $50
Package of Three Sessions:  $125




After signing up, you will receive an email with a link where you can pick the most convenient day and time for your next session.
With Love and Calm Energy,
Maryna