Thanks for signing up for a Shot of Calm!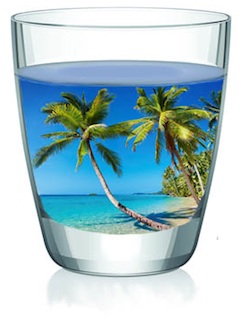 By now, you should have an email in your InBox with details on how to book your session/s.
or
If you prefer and it's more convenient, you can do that right here!
Here's a link to my calendar.
If none of these times work for you, please email me with a few options for times that fit your schedule.  Especially if you don't live in the US, I appreciate that these times may not be optimal for you and we'll make a plan…
What to do before our session
Before our session, you may want to think about an area or areas that you'd like to work on during the session.  Please email me if you have any questions.
I'm thrilled that you signed up for Shot of Calm and am looking forward to our session together!!
Sending warm and calm energy your way…
Maryna